Open House Tours
Fortmary Park
Details:
2–5pm, Saturday October 19th
Last tour 4.40pm
Regular 20min tours led by James Corbett Architects
FREE, Pre-Booking required. Tickets available from this page from 10am, Thursday October 10th
Limited Disabled Access
Booked Out
Building:
18 Fortmary Park, North Circular Road, V94 XE3T
Architect: James Corbett Architects, 2018
Description:
Visionary Homes: Celebrating Limerick's rich housing and the visions embedded within it.
A two storey extension to the rear of a 1950s semi-detached house, with new open plan living areas, internal courtyard and rear veranda.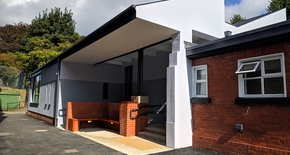 Open House Tours
10am–12pm | Pery Square | 30min tours
Open House Tours
12, 1 & 2pm | Newport | 45min tours | Pre-Book only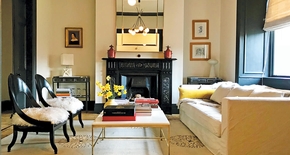 Open House Tours
2.30–4pm | Ennis Road | 30min tours | Pre-Book only