Open House Tours
Keeper House and Lodge
Details:
12, 1 & 2pm tours, Sunday October 20th
Three 45min tours led by David Flannery
FREE, Pre-Booking required. Tickets available from this page from 10am, Thursday October 10th
Limited Disabled Access
Booked Out
Building:
Oakhampton, Newport, V94 Y77D
Architect: Scott Tallon Walker Architects, 2012
Description:
Visionary Homes: Celebrating Limerick's rich housing and the visions embedded within it.
Contemporary design includes a house and lodge with its own aspect and privacy. Low energy design, maximising visibility, connectivity and enjoyment of the natural habitat.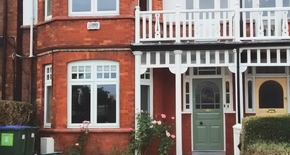 Open House Tours
1–3pm | Clancy's Strand | 30min tours | Pre-Book only
Open House Tours
2–5pm | North Circular Road | 20min tours | Pre-Book only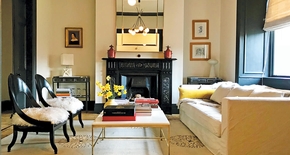 Open House Tours
2.30–4pm | Ennis Road | 30min tours | Pre-Book only